ALG-AD invites AD plant managers/owners and novel feed producers to workshop
---
Sign up to our workshop
If you'd like to attend our factfinding workshop, please get in touch. Email Catharine Jones at c.r.jones@swansea.ac.uk
---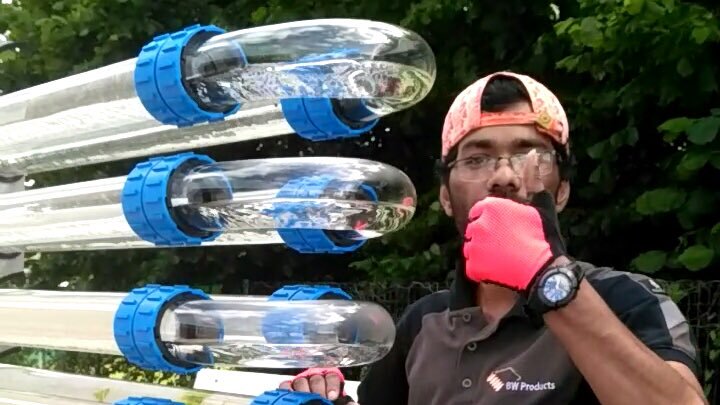 Come and meet the ALG-AD team working at Ghent University and Innolab and find out more about our project.
AD plant managers/owners and novel feed producers are being invited to join the ALG-AD project at a workshop which will be held in February at its pilot facility in Oostkamp, Belgium.
The event, planned for Thursday 13th February 2020, offers delegates the opportunity to find out more about the work being done on the project and to contribute to its further development and long term implementation. We would specifically like to receive information from the delegates on the criteria needed for them to adopt the ALG-AD technology in the future.
The workshop will also offer the opportunity to get hands on experience on one of the decision support tools being developed to aid those thinking of adopting the innovative technology being developed by ALG-AD. We're especially keen to get feedback on the effectiveness of these tools, and would love constructive suggestions on how they might be improved.
 "ALG-AD offers an exciting potential for AD plants and feed producers, merging as it does algal and AD technology to recycle nutrients, create an animal feed product and contribute towards a circular economy," said Dr Marcella Fernandes de Souza from Ghent University.
Lunch and refreshments will be provided at the event, which is free. The workshop will be held at Innolab, Marechalstraat 70, 8020 Oostkamp, Belgium.
Anyone interested in joining the workshop should contact c.r.jones@swansea.ac.uk no later than Friday 10th January 2020.
For more information on the ALG-AD project, please visit: https://www.biorefine.eu/projects/alg-ad