Click here
Contact Us
Out team in Lille and contact points in the NWE area give tailored support to applicants.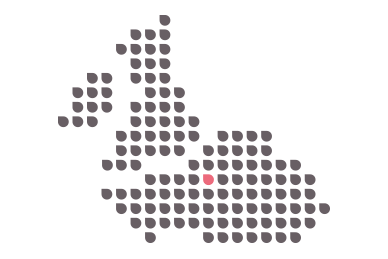 Secretariat
The Joint Secretariat (JS) is based in Lille and can be contacted at any time for queries related to project development, finance, management and the application procedure.
Secretariat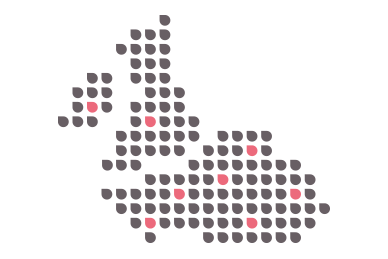 Contact Points
A network of Contact Points (CPs) in each Member State supports the project development process, from the conception of a project idea to its implementation.
Contact points