Plaques installed at all pilot facilities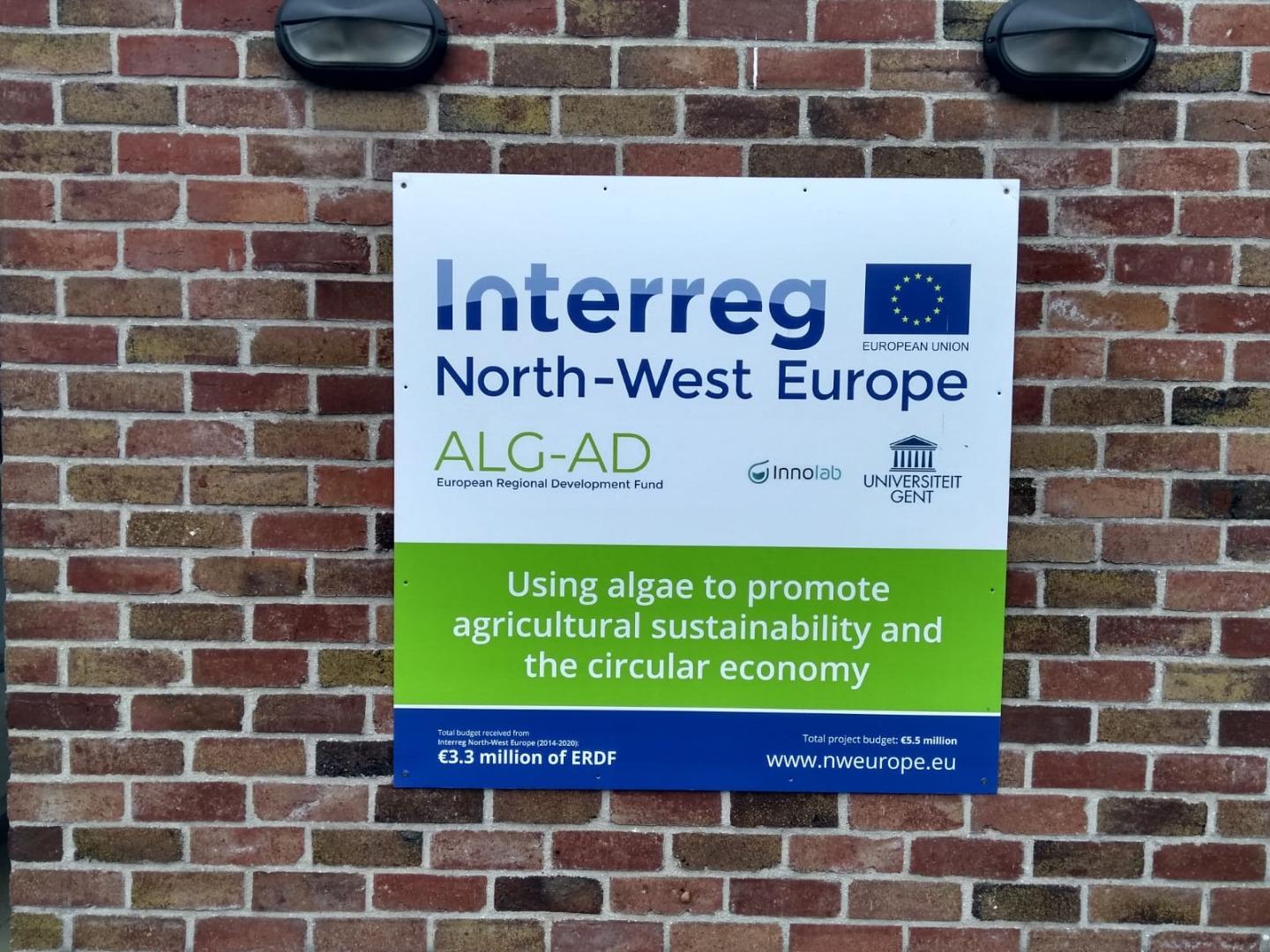 Innolab plaque at investment site in Oostkamp, Belgium.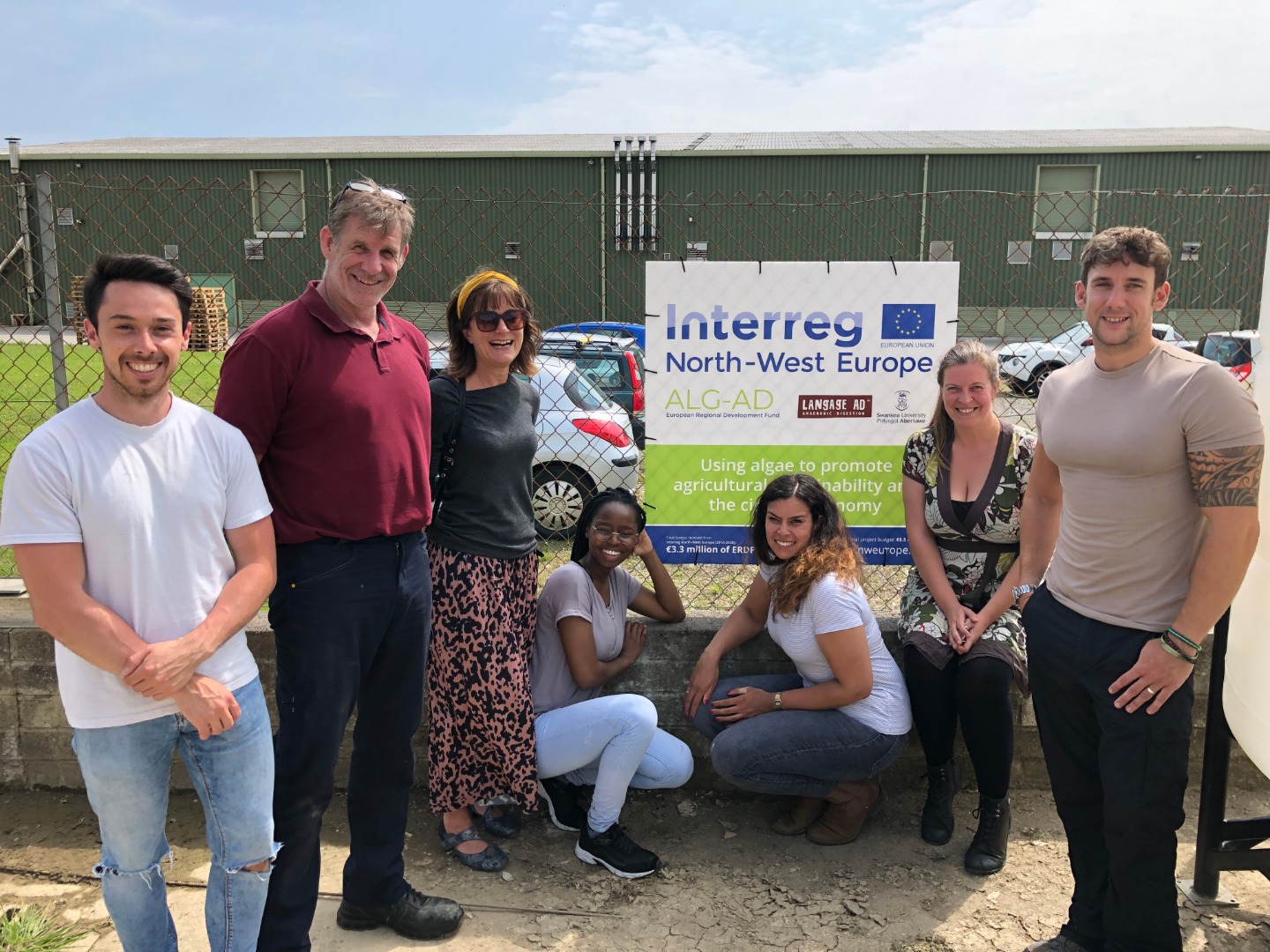 Langage AD plaque flanked by staff working on the investment in Devon, UK.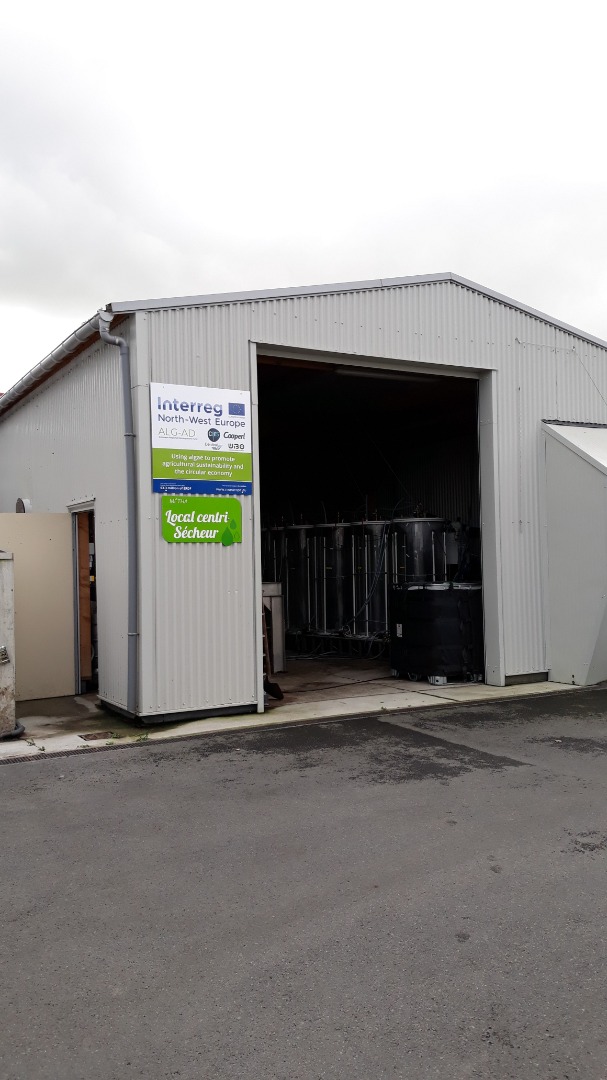 The Cooperl investment facility in Brittany complete with plaque. 
With the construction of the final investment at Oostkamp in Belgium now nearing completion, all three of the ALG-AD investment sites are proudly displaying their Interreg NWE plaques. 
Which one is your favourite?