Training: Blockchain for Business - Healthcare Data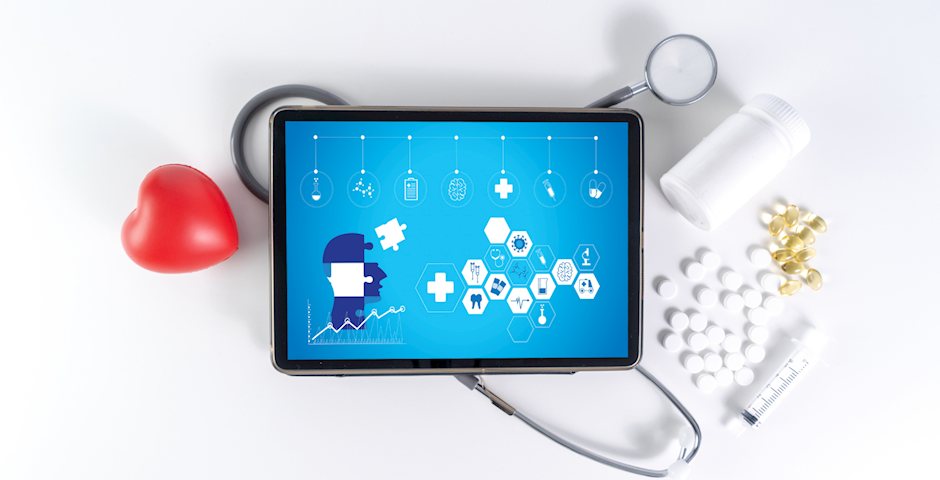 This event is only for Blockstart SMEs
Hosted by Medicen Paris Region
About this event
Understanding the healthcare data landscape.
This training is designed for SMEs working in the healthcare industry and curious about the use of blockchain technology.
One of 23Consulting's main focuses is the use of blockchain in patient data management. Over the years, they have developed an expertise in the health and data landscape. 23Consulting works with health data think tanks, they have authored numerous reports and position papers on the use of big data in healthcare and are involved in European working groups on this same subject.
What's your training about ?
The volume of health data is skyrocketing, especially because of the use of wearables or the democratisation of genetic sequencing. With this many different sources of data, it is sometimes hard to navigate this space and understand how this impacts you as a company.
This is why 23Consulting developed this training: Blockchain for Business - Healthcare Data. 23Consulting's goal is to provide participants with the correct methodology to go from a pain point to the appropriate solution.
In this training you will learn:
- What are the different types and sources of health data ;
- What are the use cases of big data in healthcare ;
- What are the business models associated with health data ;
- How can blockchain reinforce patient privacy protection.
Duration
The virtual workshop lasts 6 hours and is divided into three different units of 2 hours each and takes place over a period of three consecutive days:
o 1/3: 22nd November 2021 at 14:00 - 16:00
o 2/3: 23rd November 2021 at 14:00 - 16:00
o 3/3: 25th November 2021 at 14:00 - 16:00
Cost
The Blockstart Programme participants can receive a funded place on this workshop as part of their Business Support Voucher, funded by Interreg North West Europe.
Training Provider
23 Consulting is a Paris-based firm specialised in supporting healthcare organisations in developing blockchain projects. The company has been the firsts to enter the blockchain and healthcare space over 5 years ago and have since worked with leading healthcare organisations. Among their clients, health and blockchain startups, top pharmaceutical companies, European health facilities and renown NGOs.
This limited-availability training is only for Blockstart SMEs. Not yet part of the programme? Apply today to book your spot!
Join the programme
Our Courses
Apply