Training: Customer Value Proposition: business skills workshop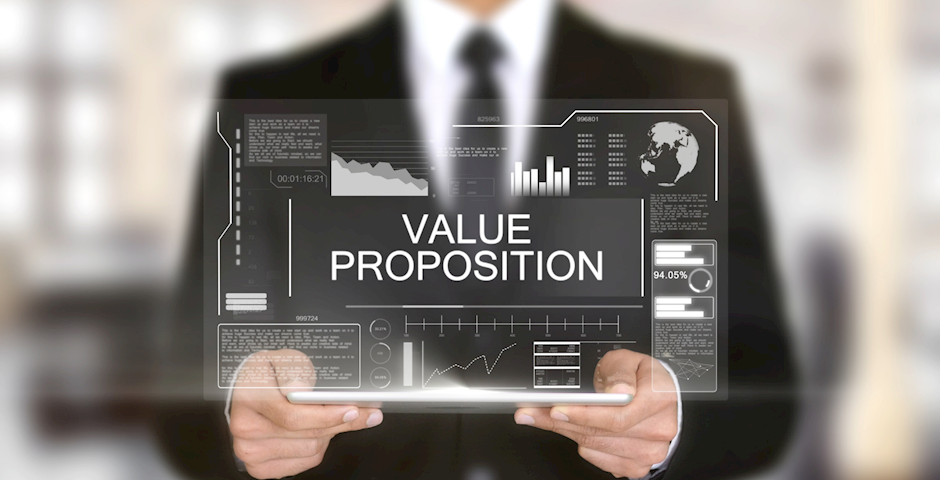 This event is only for Blockstart SMEs
Hosted by the University of Surrey
About this event
The workshop is applicable for B2B companies at all stages of growth.
Many companies (large and small) struggle to articulate adequately the value they offer customers, often promoting product features or making generic assertions about the benefits of their solution with little focus on any specific target customer. A compelling value proposition, on the other hand:
expresses your business offering in terms of the value it offers to specific customers
differentiates you from your competitors
forms the basis of all marketing and sales activities and materials
perhaps most importantly – clarifies in your mind what you and your company actually do!
This hands-on workshop will take you through a series of straightforward steps in which you develop a set of compelling, customer-oriented value proposition statements, which you can use immediately to connect with potential customers, prepare a marketing plan, update your website, etc.
Facilitator:
Ian James — Entrepreneur In Residence, SETsquared Surrey
Who should attend:
The workshop is applicable for B2B companies at all stages of growth. For early-stage start-ups it helps you to identify and attract the attention of potential customers; and for growing businesses it allows you to develop messages to addresses new market segments.
Cost
This training is available to SETsquared members. Blockstart programme participants can receive a funded place on this programme as part of their Business Support Voucher, funded by Interreg North-West Europe.
Training provider
This event is delivered by SETsquared Surrey, the world's Number 1 University-led business incubation programme.
SETsquared Surrey supports over 60 fast-growth start-up businesses. Our Enterprise Experts and Entrepreneurs in Residence deliver comprehensive training and advice to businesses leaders about go-to-market, investment and innovation strategy.
This limited-availability training is only for Blockstart SMEs. Not yet part of the programme? Apply today to book your spot!
Join the programme
Our Courses
Apply Now