Advising the Blockchain Ecosystem of North-West Europe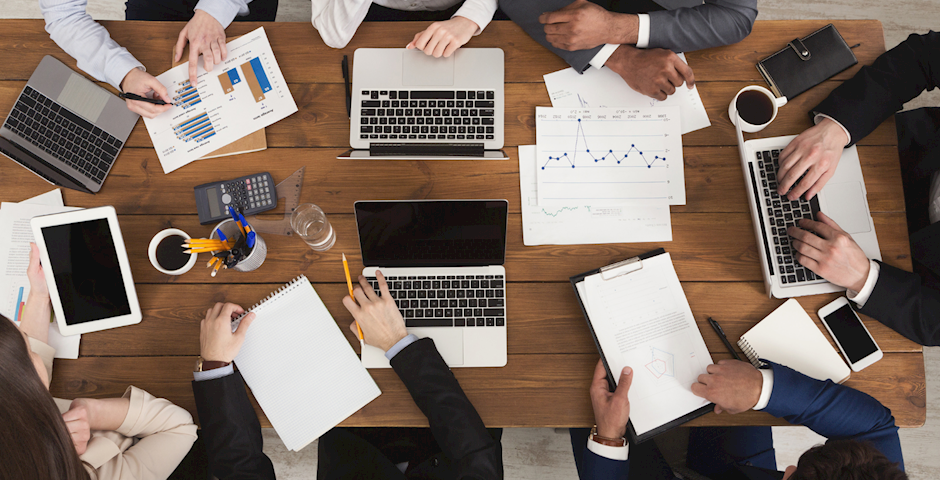 by Medicen Paris Region
To guarantee the efficiency and effectiveness of work within Blockstart, Medicen Paris Region took the initiative to create a European Advisory Board - a structured and collaborative group of experts on blockchain technologies from all over Europe. 
The board's main goal is to support the Blockstart team in their activities and contribute to the project's mission: helping SMEs understand and adopt blockchain for their businesses. Beyond supporting the companies in the project, the board will also keep the ecosystem informed about various aspects of the blockchain and ongoing developments in the field.
The advisory board will make recommendations and provide information and suggestions to Blockstart's partners to help make the project activities the most successful they can be.
During the meetings that will be organised twice a year, partners will share the state-of-the-art results and difficulties, issues, and concerns about the project results to improve and concretise future actions.
As of today, Blockstart's Advisory board is composed of 6 experts:
The Advisory Board will be a great way to engage key supporters with relevant professional skills, life experiences, and networks. Its creation will contribute to the long-term sustainability of the Blockstart project while promoting it to a broader audience.
Not yet part of the programme? Apply today to receive free blockchain training from North-West Europe's experts!
Join the programme
Our Courses
Apply