Blockstart Case Study: AI Dizital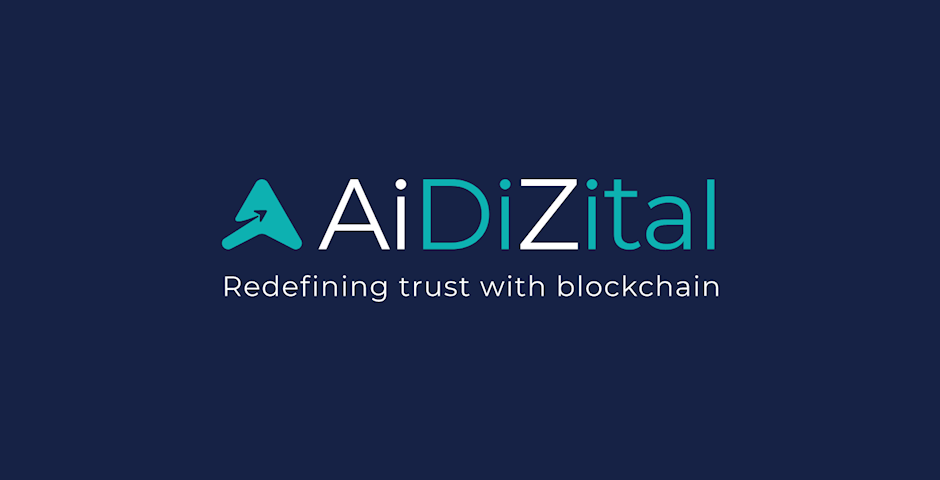 By: SETsquared Surrey
AI Dizital Solutions was founded in March 2020 to track products across complex supply chain networks. Their team of developers in the UK and India is eager to expand their blockchain expertise and improve their secure documenting and tracking capabilities.
Currently, the company is developing a minimum viable product (MVP) of a supply chain/mesh tracking and monitoring using Blockchain and IoT technologies. A number of proof-of-concept trials are underway with various 'friendly users'. The aim is to prove the technology and gain feedback. Although it is early days, this 'Lean' approach will help to ensure that the solution is designed based on user experience. High-level documentation exists (functional spec), which is being converted to a technical spec. The intended unique selling point (USP) is to be able to manage a complex supply mesh end-to-end in real-time, providing customers with transparency and traceability of key product parameters (source, current, location, quality, etc.) and rapid-response capability. AI Dizital is targeting the pharmaceutical sector, where new regulations are planned for drug supply with the Drug Supply Chain Security Act. AI Dizital has a deep understanding of these regulations and will provide conformant solutions coupled with consulting services. The demand for such solutions will hence be high, but competition will inevitably require the company to maintain a constant lead on innovation.
What did you hope to achieve by being part of this programme?
The Blockstart programme, along with SETsquared Surrey, helped our business to grow and discover more prospects in the various businesses and potential to increase our network. We are also nearing a new stage of connecting to the customers across the supply chain industry.
What was most beneficial about Blockstart?
Blockstart gave us the opportunity to get an insight into the industry in Europe. This has helped us to fine-tune our product and move closer to gain the trust of our customers. Working with SETsquared Surrey as part of Blockstart programme helped us in customer acquisition strategy, and their Business Canvas Model workshop in particular helped us refine our business model.
How has your business changed as a result of attending the programme?
The Blockstart programme helped us to advance our product in the field of Pharma Supply chain, providing insights on the transactions on the Blockchain ledger to improve the scalability of the product and readiness for go-to market. Also, joining SETsquared Surrey helped us in to connect with mentors which is a definite value add for our organisation.
---
If you are a Small and Medium Enterprise (SME) in the healthcare, agrofood or logistics sector and are interested in the Blockstart Programme, reach out to us via our contact form or apply directly!
Join the programme
Our Courses
Apply