Determining the Value Proposition of Applying Blockchain Technology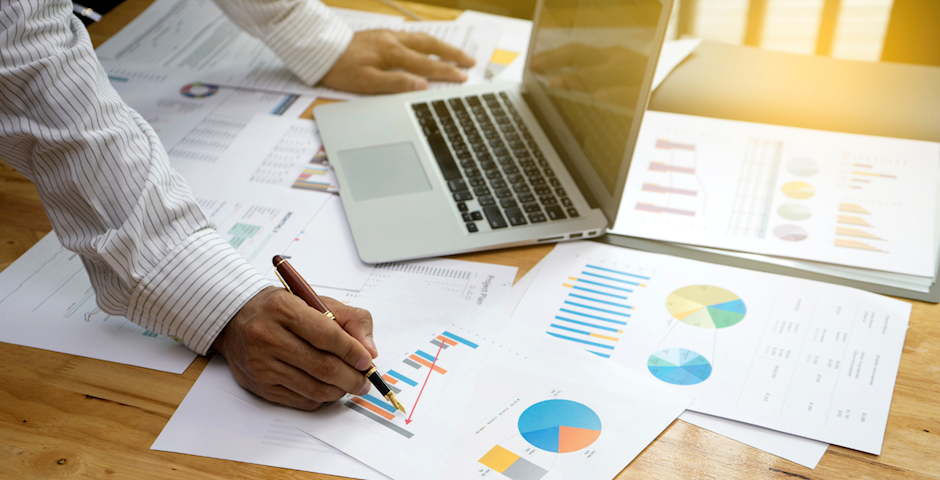 By Windesheim and Hogeschool Rotterdam
According to the overall setup of the Blockstart consortium, the role of universities is to bring in state of the art knowledge on blockchain and business consulting. So how are Windesheim and Rotterdam contributing?
Windesheim and Hogeschool Rotterdam (HR) are Universities of Applied Science. The Professorship of Supply Chain Finance of Windesheim is also targeting data sharing as a precondition to control supply chains throughout the area of governance of the companies involved. Blockchain has been proven to be an excellent mean to achieve a controlled way of sharing data between companies.
Before participating in Blockstart, both Windesheim and HR teamed up to carry out various quick scans and feasibility studies on adopting blockchain in supply chain. A cross-case analysis of the use cases clearly showed positive returns on investment and better business results. The control, predictability, and reduction of paperwork in supply chain processes can potentially improve business results. Blockchain is also capable of providing provenance which shows the origin of goods throughout the chain. This supports selling processes because customers have access to a proof of origin.
Windesheim also gained additional expertise of blockchain technology in supply chains by participating in Proof-of-Concept development projects for SMEs. HR wrote popular and academic papers about blockchain applications in supply chain management.
In Blockstart HR and Windesheim joined forces once again to create a Quick Scan for SMEs and a standard approach for a Feasibility Study. Hereby we have a standardised and consistent approach towards analysing whether a blockchain application can be worthwhile and in what way. This means that the outcome might vary around the needs of the SME, but a Feasibility Study basically shows the potential business results improvement by applying a blockchain solution. It also shows how an SME can obtain these results and provides advice about the next steps.
Apply for a Blockstart Feasibility Study
Are you aware of a potential use for blockchain technology in your organisation and do you want to better understand the benefits, costs and feasibility within your network? Apply for the Blockstart Feasibility Study to receive practical go/no-go advice and suggestions on how to continue forward.
A researcher, with the support of a group of highly motivated top-notch students, will conduct an in-depth investigation of one potential use case for adoption of blockchain in your supply chain, including cost/benefit analysis and testing ideas with suppliers or partners. Different modern models and analysis techniques will be used to determine the level of feasibility of the use case in the context of your company. Questions? Contact us to find out more!
Explore our feasibility study and other courses
Blockstart Courses
Contact us