Tailored Blockchain Training with ChainPoint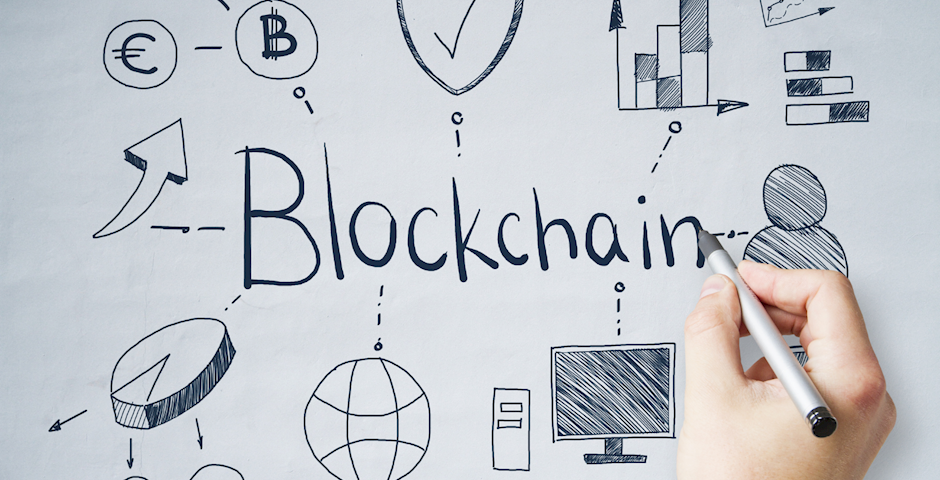 By ChainPoint B.V
As a Service Provider contributing to Blockstart, ChainPoint has recently been focused on producing blockchain training materials tailor-made for SMEs in the programme. Ranging from simple introductions to blockchain to more detailed technical explanations, the whole range of courses available offers something for every SME regardless of their current understanding of blockchain technology.
The Blockstart programme offers training materials in a variety of formats, including written documents, webinars, videos, group meetings and one-to-one video calls. With this flexible delivery of support, Blockstart is taking a blended approach to training SMEs. ChainPoint, for example, is providing support via videos and supplementary one-to-one video calls to address specific SME training questions.
Our first training session was already delivered quite some time ago: in July 2020 as a public webinar that was repeated once more in September 2020. ChainPoint teamed up with Windesheim (also a Service Provider in the Blockstart programme) for this session to introduce SMEs to the role of blockchain in Logistics and Supply Chains and to provide SMEs with information about our training programme.
More recently, ChainPoint released its Blockchain Online Primer video to participating SMEs. At about 1 hour in length, the video serves as a good introduction to SMEs who have perhaps heard of blockchain technology but don't yet fully understand what it is and, more importantly, don't yet see how it can be applied. The material covers the essential blockchain concepts of distribution, consensus, and immutability, as well as providing some background as to how blockchain originally got its name. In addition, concepts such as nodes and mining are covered, ending with some practical examples of applying blockchain in business scenarios. If you're an SME in Blockstart and you've not yet seen the video, feel free to contact your local Blockstart representative for access – it's certainly worth an hour of your time!
Looking ahead, ChainPoint will also be releasing more video materials to bolster Blockstart's free training programme. Our next video, which focuses on blockchain implementation options, will be slightly more technical in nature and ideal for IT team members who want to learn more about the added value of blockchain in an organisation's IT infrastructure.
With the wealth of training material available in the Blockstart programme, we're offering the chance for every participating SME to improve their understanding of blockchain. Our intention is for SMEs to feel confident discussing blockchain technology in business situations and to more accurately understand how blockchain could serve their individual business goals going forward.
There are more training materials to come, so stay tuned!
Not yet part of the programme? Apply today to receive free blockchain training from North-West Europe's experts!
Join the programme
Our Courses
Apply