Data Centre World London 2019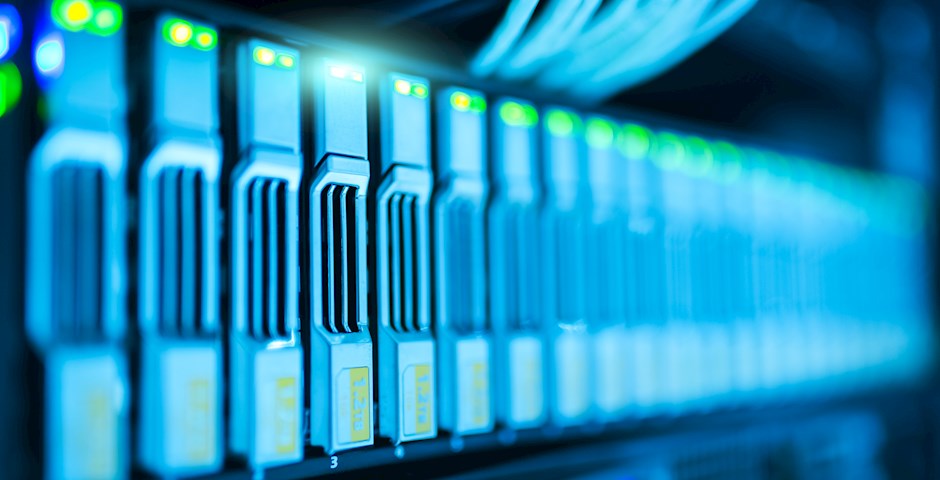 Data Centre World in London is the largest free exhibition and conference for data centre professionals in the UK examining, in detail, the issues surrounding the selection, outsourcing, building and running of a data centre. Dr. Deborah Andrews from LSBU, the lead partner of CEDaCI, will present two future scenarios for data centre industry on March 13, 2019.  The first scenario is based on current practice and the Linear Economy and the second is based on a Circular Economy across the sector. 
CEDaCI UK Project Members are actively involved in Data Center World London. Dialasheep, which is responsible for developing CEDaCI Policy and Strategy Document (PSD), will be represented by Emma Fryer at Data World Centre.  Emma will feature a presentation addressing how a no deal Brexit scenario will impact data flows, migration, trade in digital services and in turn the plethora of associated regulatory instruments.  In addition, Sophia Flucker, from Operational Intelligence , will tackle the question of rising  energy consumption of data centres during her keynote speech.  This free-to-attend conference covers the latest trends and technologies and includes case studies from the UK's top companies and leading outsourced operators.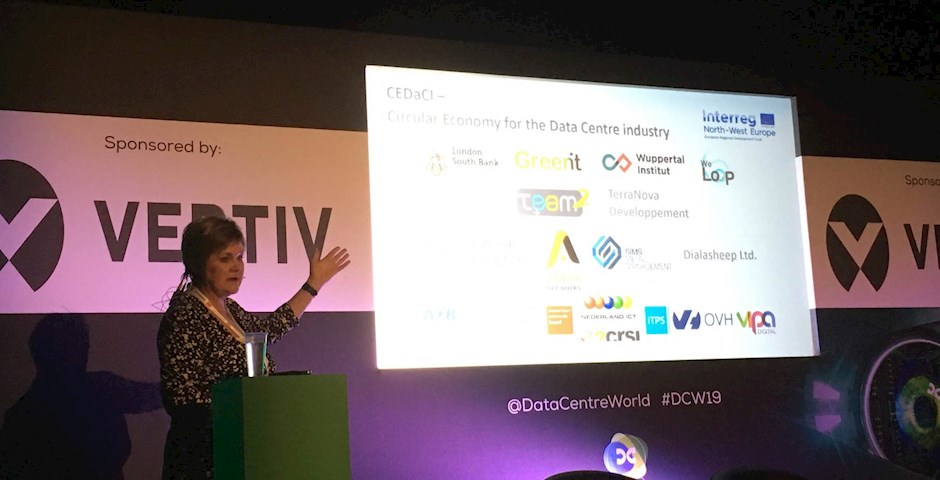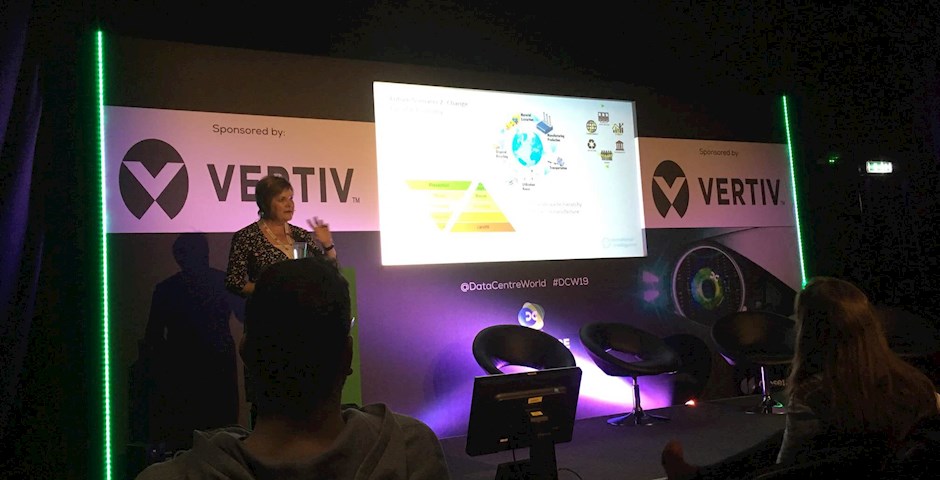 Data Centre World London March 12 & 13, 2019
Data Centre World