Di-Plast at the PIUS conference (03th and 04th of March 2021)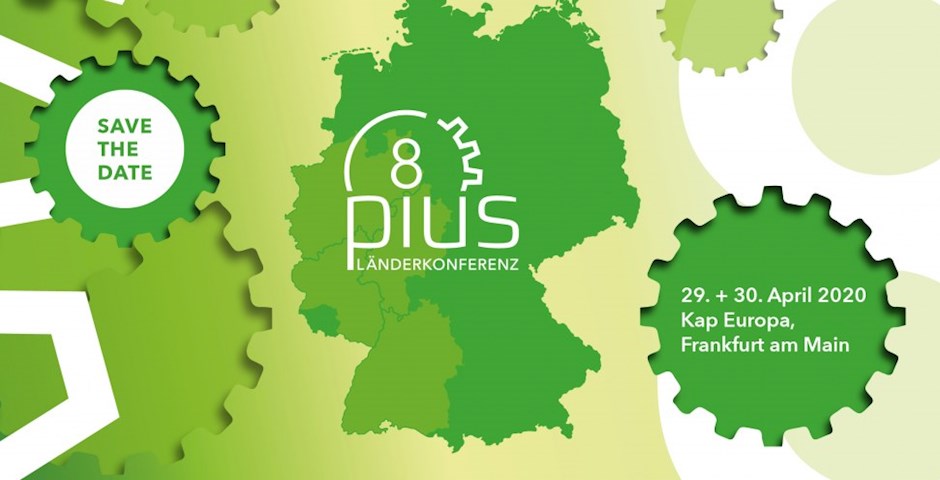 The 8th PIUS* conference, organized by the four states Rheinland-Pfalz, Hessen, Baden-Württemberg and Nordrhein-Westfalen presents best practice from industry and research regarding PIUS and resource efficiency.
The main topics at this year's conference are
_Data management in production,
_Resource efficiency in the value chain,
_Research on PIUS and
_Support and consultancy to promote PIUS.
Each topic will be presented in each of the 4 session. On the second day (4th of March 2021) from 10:35 to 11:35, Di-Plast is presented (in german) within the panel "resource efficiency in the value chain". Register now, enjoy the interesting keynote speakers and meet us in our panel.

*PIUS stands for product-integrated environmental protection and the goal is to use resources and energy sustainably as well as to avoid waste, wastewater and emission.
Further Information
Website PIUS conference
Sing up PIUS conference