Di-Plast @InnoZent OWL "Workshop: High-end plastic recycling through digital tools"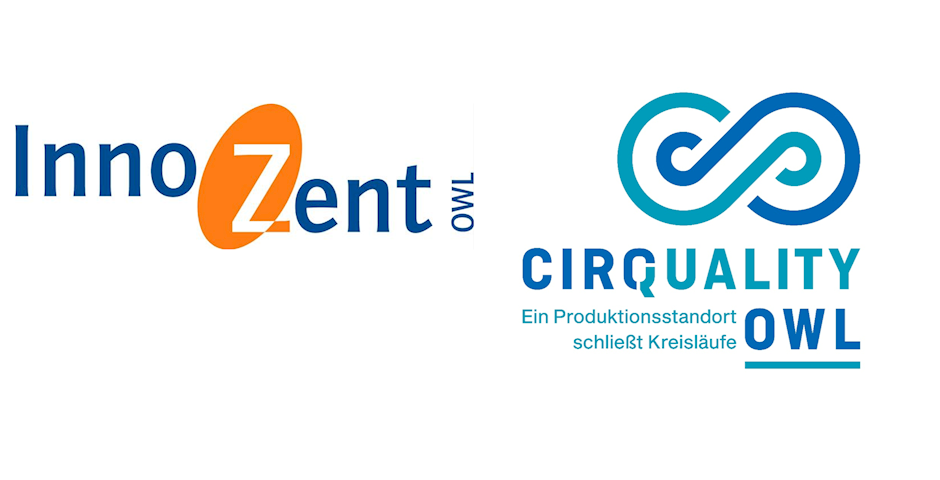 InnoZent OWL e.V., invited our Di-Plast experts in the context of CirQuality OWL to present our knowledge regarding digital tools for the plastics industry in a workshop.
In this workshop, our experts will present digital technologies, that serve to enable the high-quality use of plastic recyclate. Currently, there is a lack of information regarding the quality and availability of plastic recyclates. This hinders their high-quality reuse. In addition, there are other problems such as loss of confidence and reservations about recyclates in general. However, legislators and consumers are simultaneously pushing for an expansion of plastics recycling.
Digital tools can help overcome these obstacles through measurement, verification, information processing and dissemination. This workshop will show how this can be done and which instruments for this purpose are developed and tested within the Interreg project Di-Plast.
Speaker: Dr. Holger Berg, Co-Head Research Unit Digital Transformation, Department Circular Economy - Digital Transformation, Wuppertal Institute for Climate, Environment, Energy gGmbH.
The workshop is aimed at interested parties from the plastics value chain. The workshop is limited to 20 participants.
Related links
Register now