Webinar on the Di-Plast digital toolkits at 15:00 PM (CET)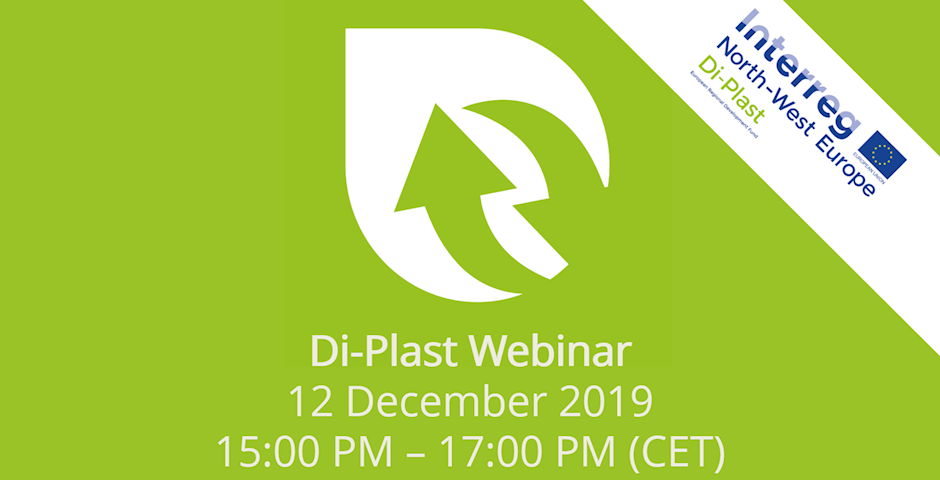 If you are working in the plastics industry and want to know more about our digital toolkit, please join our Webinar on the 12th of December. The Webinar starts at 15:00 PM (CET) and will be hosted by our Dutch project partners Jurgen van den Hoogen & Stefan Bloemheuvel, who are affiliated with the Jheronimus Academy of Data Science.
The Webinar provides an exstensive overview of the Di-Plast project and the designed tools are provided and gives you the opportunities to ask questions to our experts.
Agenda:
Introduction of the project

Description of the toolkit

Explanation of the four pilots

Questions & Answers
If you are interested, just click on the link below and register free of charge for the webinar.
Register now
Register for the Webinar