Di-Plast featured in publications on Interreg projects in Luxembourg and Germany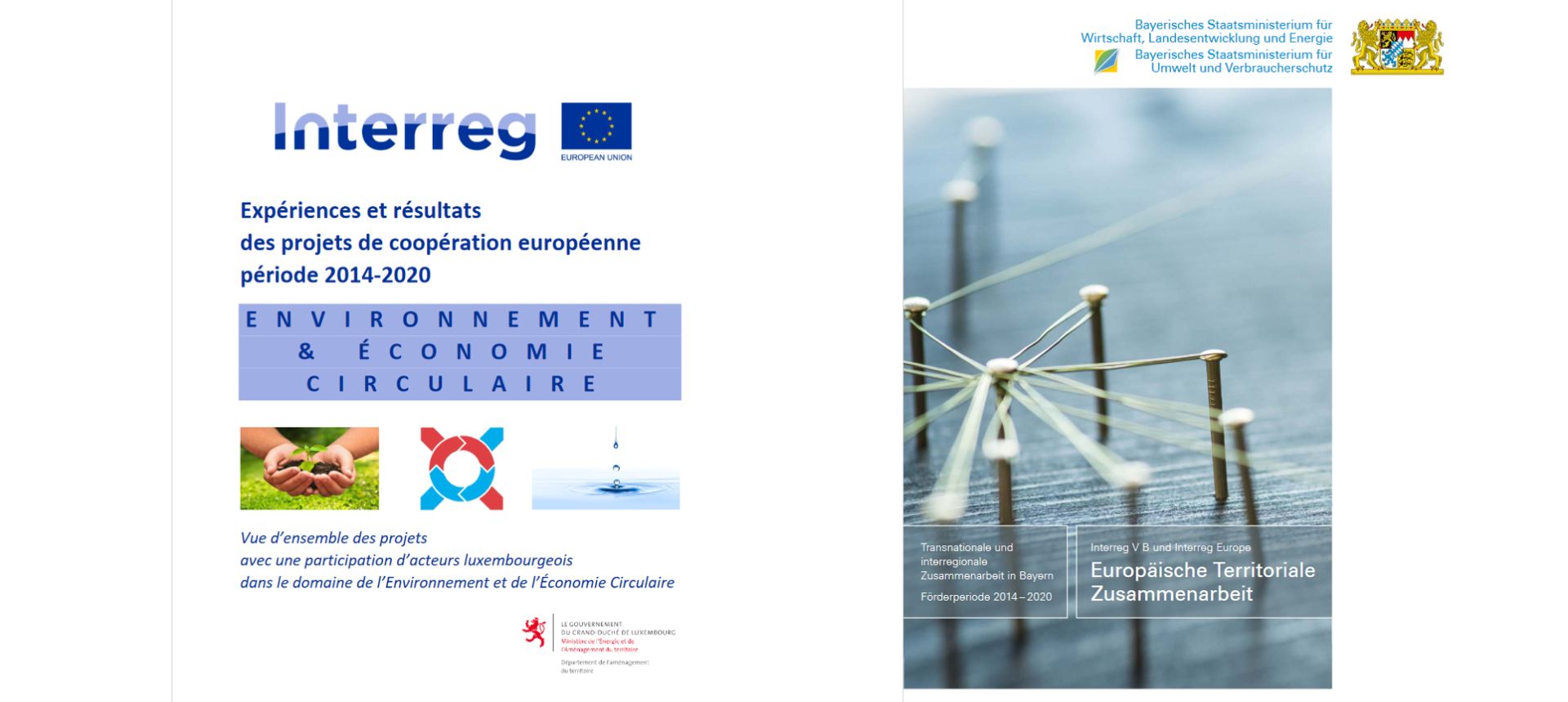 The government of Luxembourg and the Bavarian Ministry of Economic Affairs, Regional Development and Energy together with the Bavarian State Ministry of the Environment and Consumer Protection both published documents on Interreg proejct in their regions (Luxembourg and Bavaria, Germany). The documents are available in french (Luxembourg) and german (Bavaria, Germany) and both contain a short desrciption of our project, including the objects, goal and results at the end of the project duration.
You can download the documents following the links below.
Luxembourg (page 13)
Bavaria, Germany (page 109)