Master class - Field margin strips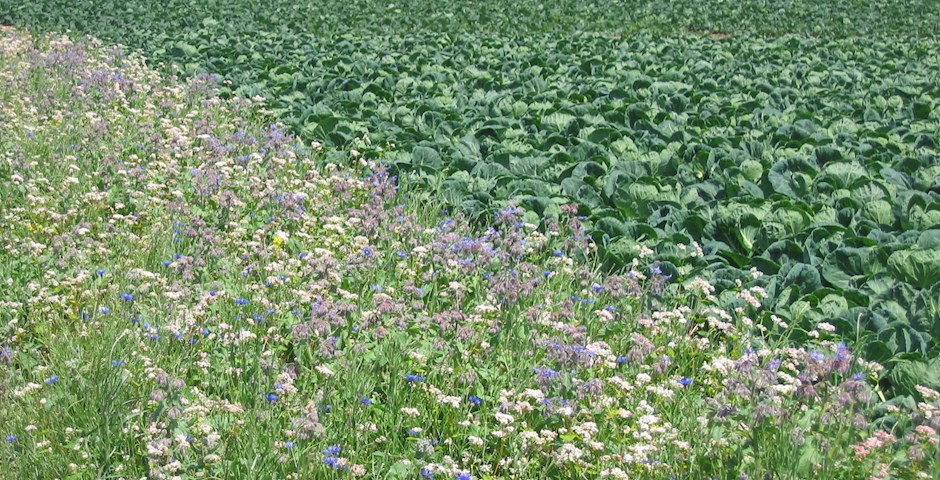 During this masterclass we will explore how to profit form field margins. We will discuss about the functions of field margin strips, the implementation and management of Field margin strips in North West Europe.
Agenda (Brussels time):
10.00 -10.30: Presentation "Field strips to improve pest control" by the experts Paul van Rijn (UvA), Felix Wackers (Biobest Group) and Mathias d'Hooghe (Boerenatuur Vlaanderen).
10.30-11:00: Facilitated panel discussion with experts
11.00-12.00: Q&A
Participation in the masterclass is free, but pre-registration is required!
Registration
Registration master class