Masterclass - Reduced tillage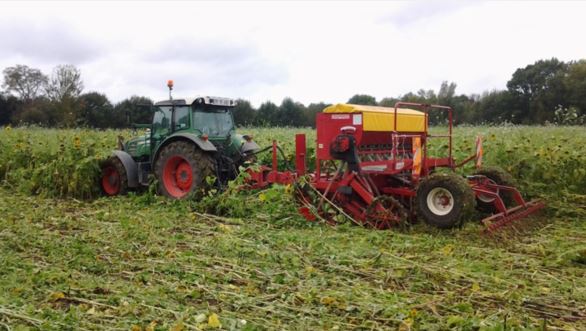 Masterclass - how to start with reduced tillage?
For this masterclass we will start with an introduction on the topic:
Why should you start with reduced tillage?
What are the costs and benefits? Both financial and in terms of eco-system services?
How to start with reduced tillage?
What types of reduced tillage and related machinery exist?
In this masterclass we will discuss these questions with Frédéric Thomas, a French farmer and much requested expert on conservation agriculture, and John Lee, an English farmer who uses a strip till system on his farm. 
Presentations are in English questions can be asked in Dutch, English and French
Participation in the masterclass is free, but pre-registration is required!
Please register here. 
7/2/2022 14:00 - 16:00 (Brussels time!)