Webinar- Fodder beets (Dutch)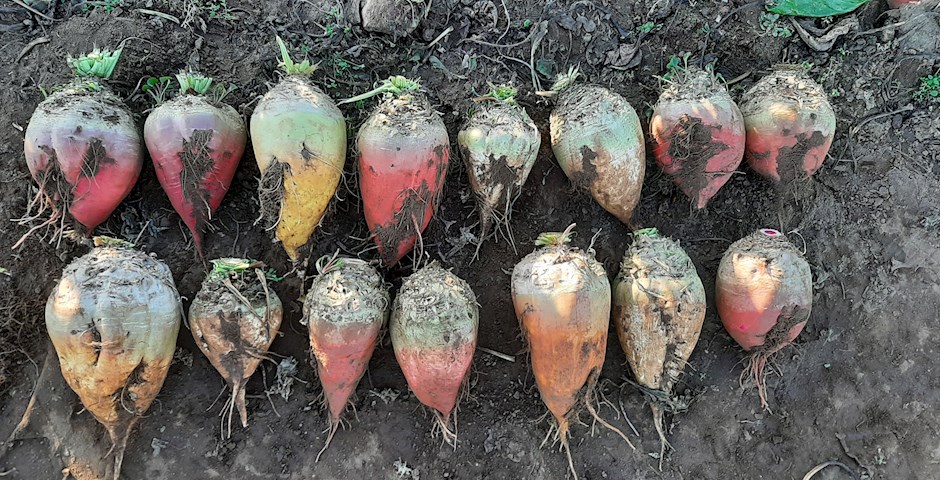 Fodder beet, back from nowhere ... In five years, the area under this crop has increased by about 20%. The (practical) research did not stand still either. So time to come out with the results!
During this webinar, we take a closer look at the usefulness of fodder beet in crop rotation plans. You will learn all about variety choice, diseases, storage and valorisation on your farm.

Programme
Usefulness of fodder beet in your crop rotation: Katrien Geudens, Hooibeekhoeve
Variety choice: Laura Rogge, ILVO
Control of Rhizoctonia solani: Eva Wambacq, Proefhoeve Bottelare HOGENT-UGent
Control of insects and fungal diseases: Gert Van de Ven, Hooibeekhoeve/LCV
Preservation: Joos Latré, Proefhoeve Bottelare HOGENT-UGent
Participation is free, but registration required. Register here.