OPIN Masterclass: Maritime solutions for offshore renewable energy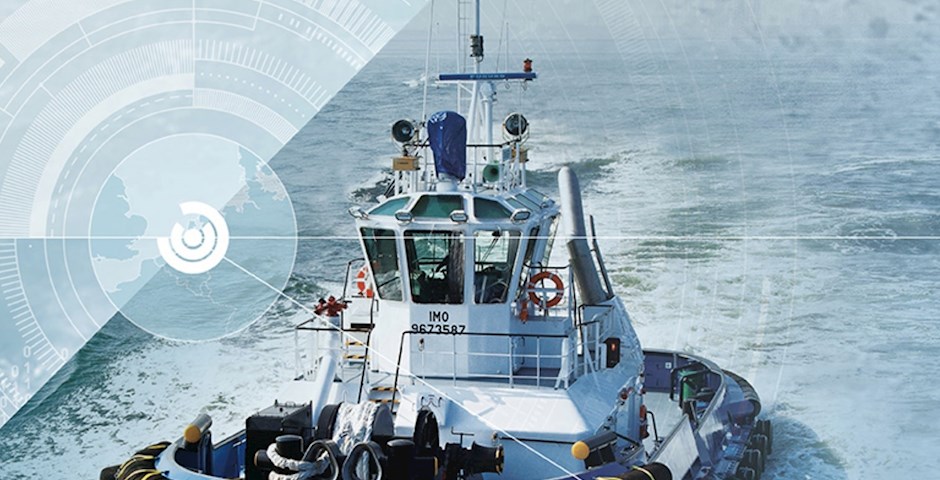 Introduction
During Europort 2019, a series of high-profile Masterclasses are scheduled. Each Masterclass will target a specific maritime sector and offers an efficient and inspiring way to get the latest insights into smart technology and business, as top professionals and experts in their fields will share their knowledge and experiences.

The Europort Masterclasses are jointly organized by Rotterdam Ahoy and Netherlands Maritime Technology, On behalf of the OPIN project, DMEC presents about the potential of marine energy.
Potential of marine energy
If we would be able to harness all the energy from deltas and oceans worldwide, we would not have an energy problem. Moreover, by combining emerging marine energy technologies with the knowhow and services available through our maritime and offshore sectors, we are well positioned to become the next "silicon valley" of marine energy.
Apart from offshore wind, other sources of renewable energy can be generated offshore. According to the Blue Growth strategy of the European Commission, estimates show that ocean energy, such as wave and tidal energy, could meet up to 10% of the EU's electricity demand by 2050. In order to generate both wind- and ocean energy in a cost-efficient manner, innovation in ship concepts, design and operations are key.
Why should I attend?
During this Europort Masterclass frontrunners in the field of offshore renewables present their newest solutions and share their vision on the future of offshore energy. What are the business opportunities for companies operating in the traditional oil and gas market today? And what technical innovations will reduce costs and increase efficiency?
During the network lunch you will have the opportunity to interact with the speakers and other attendees.

Registration
Are you interested in joining this workshop? Please send an email expressing your interest to Astrid Groot from the Dutch Marine Energy Centre (astrid@dutchmarineenergy.com). Hereafter, you will receive further instruction to register for the masterclass for free. Free attendance will be on a first come first serve basis for 15 OPIN members.
Time

 

Title

Speaker

10:00

10:15

Reception

 

10:15

10:25

Introduction by chairman

Mr. Reinder Jorritsma
Project developer
DOT BV

10:25

10:50

The future of generating energy offshore

Mrs. Britta Schaffmeister
Director
Dutch Marine Energy Centre

10:50

11:10

Generating sustainable energy by wave energy in ports

Mr. Yair Rudick
Business Development Manager
Eco Wave Power

11:10

11:30

A vision on vessels for installation of wind farms offshore

Mr. Wouter Dirks
Manager R&D and Innovation
Van Oord Offshore Wind BV

11:30

11:50

Designing and operating the newest service operation vessels

Mr. Stephen Bolton
CEO
Bibby Marine Services Limited

11:50

12:20

Discussion

 

12:20

12:30

Closing / Final remarks

 

12:30

13:30

Network lunch