3D Printing for Repair workshop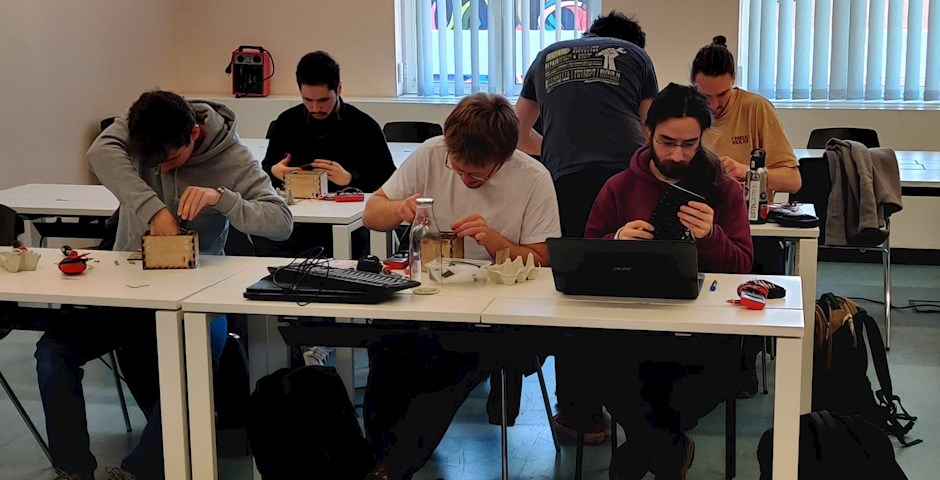 In the context of the course "How To Make (almost) Any Experiments", 6 students from Université Libre de Bruxelles (ULB) joined a workshop organised by Repair Together to learn how to Repair with 3D printing.
After learning the basics of repair, the students from engineering and science faculties tried to fix a few objects by re-engineering and printing them on FDM 3D printers, by following the TUDelft method of 3DP4R. Except one student, they had almost no experience with CAD modelling. Therefore, they learned on practical examples! It was really nice to see students applying what they previously learned on 3D printing by repairing!
On the other hand, Repair Together translated the guide of TUDelft in French with the help of a volunteer to bring the revolution of On-demand printing of Spare parts to French speaking people! Read the online guide.