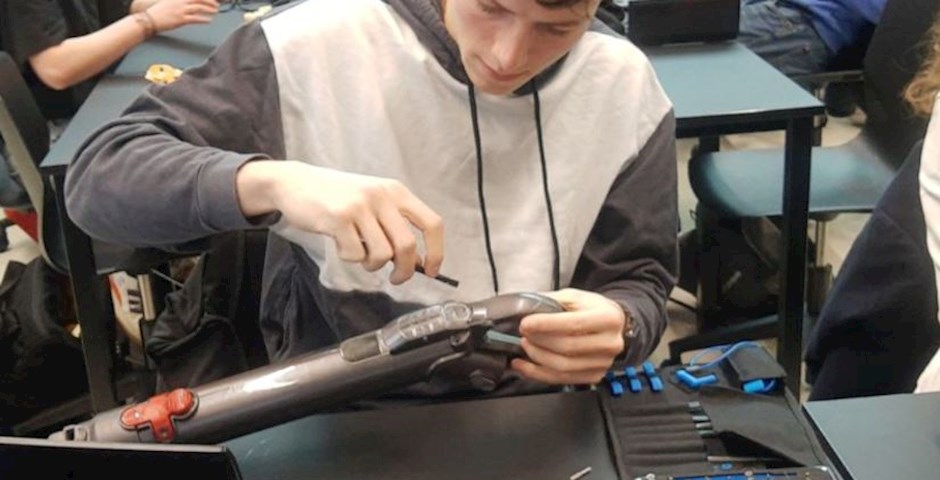 Just before Christmas 54 students joined the masterclass 3D printing for repair.
The students made nice repairs by re-engineering spare parts and printing them on our FDM print farm. We had repairs for Christmas products, bikes, toys, and household electronics. Some participants had no experience with CAD modelling, and some had lots. It was really nice to see that all students learned about analysing parts, CAD modelling, and testing.
Do you want to join the revolution of On-demand printing of Spare parts?