E-waste and repair in schools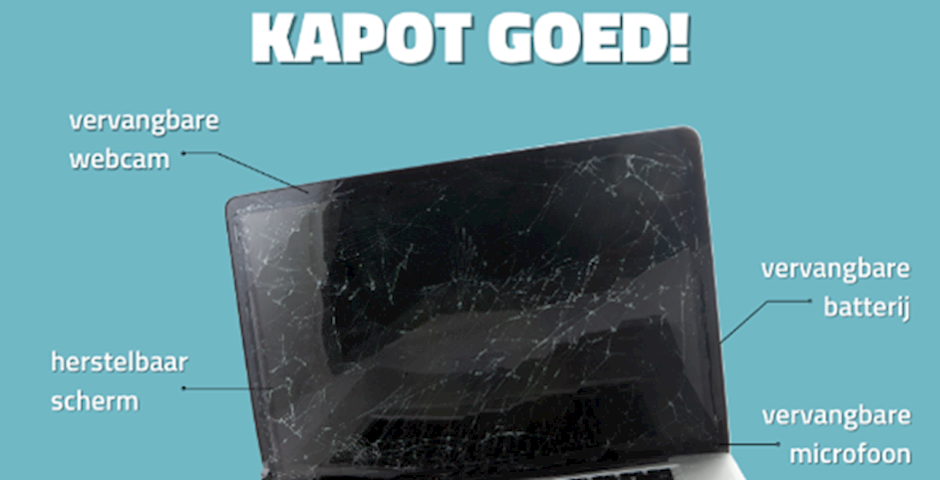 Within SHAREPAIR we are developing educational packages to support teachers in tackling the topic of e-waste and repair in class. By providing these tools, we want to help them raise awareness about the impact of repair amongst youngsters as owners of electronic and electrical products and encourage a change in attitude and active commitment relating to repair as an instrument towards a greener world. There will be detailed lesson preparations and materials to be used in class, both for primary and secondary schools.
The Dutch language package for secondary schools in Flanders is already available on developer Djapo's website. Dutch (Netherlands), French and English versions will be published at the end of March. Primary school material will follow at the end of April. Promotional activities are being taken up via relevant channels.
Partners involved: the 4 pilot city partners (Apeldoorn, Leuven, Ottignies-Louvain-la-Neuve, Roeselare) and Repair&Share. With thanks to Maakbaar Leuven and The Restart Project for their contribution.