Open Repair Data Standard updated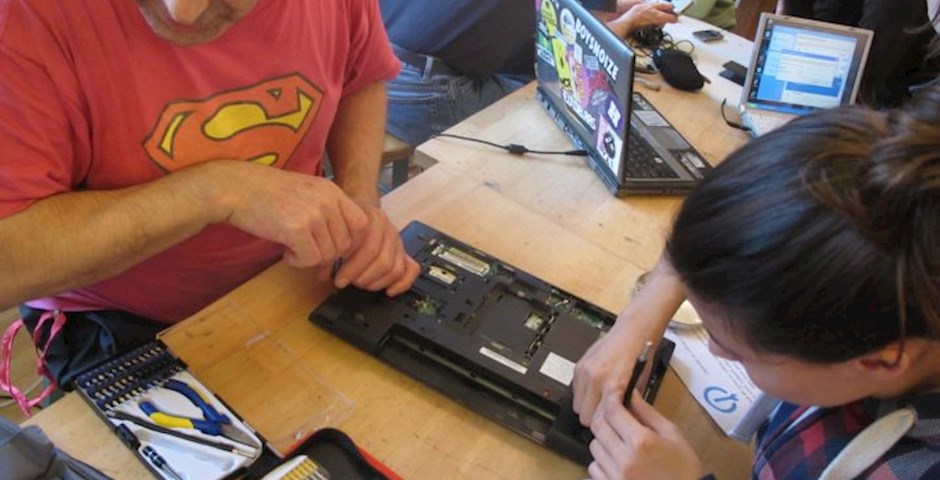 The Restart Project, on behalf of the Open Repair Alliance,
is happy to announce the release of a new update to the
Open Repair Data Standard (ORDS) – v0.3. Following
learnings from further use of the Open Repair Alliance
data in policy work, and work with partners. This update
adds estimated product ages and unique IDs for product
categories to the standard. Go to this website for more
information.
Open Repair Data Standard updated to v0.3
To the Open Repair website