Right to Repair workshops for young and old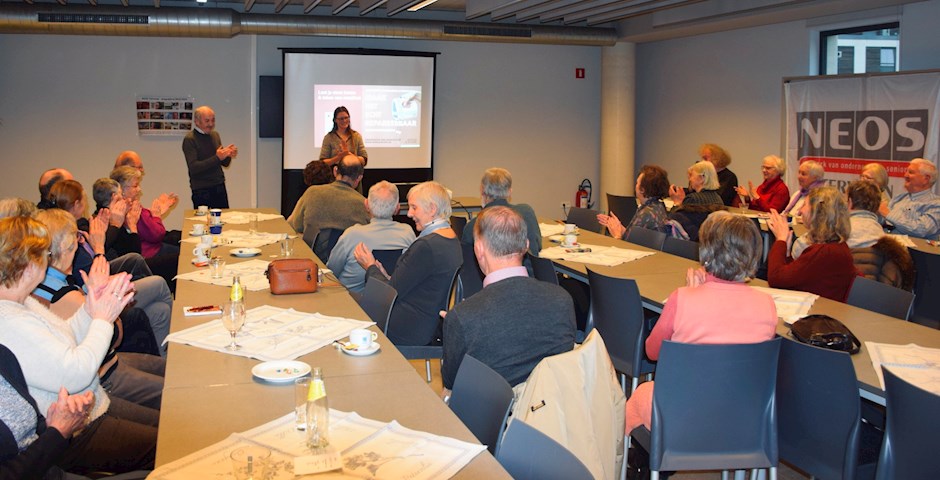 In order to spread the message on the importance of repairing to as many citizens as possible, Repair&Share created a Right to Repair workshop.
In this workshop we talk about the barriers for repair, how the Right to Repair movement is trying and progressing to make repair easier and what they can do themselves to help make repairing the norm again.
In February, we gave this workshop to a group of the senior citizens association Neos, for students from the teacher training course of ArteveldeHogeschool and for electrical engineering students from KULeuven.