Skill sharing session for Repair Cafés in Limburg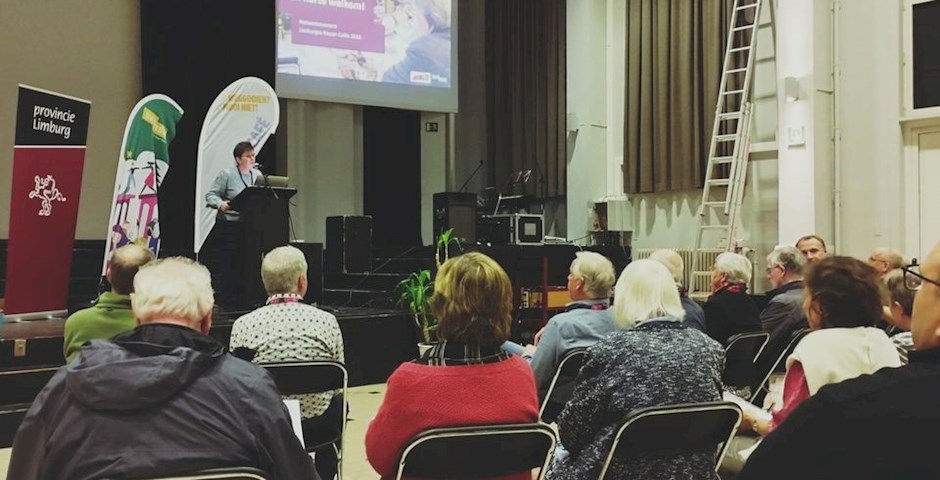 On October 27th Repair&Share, the Province of Limburg and Avansa Limburg organised a skill sharing event for Repair Cafés in Limburg. Volunteers from 15 different Repair Café groups participated and exchanged experiences in technical and other workshops.
Repair&Share provided two workshops. One on data registration with Repair Connects and the Fixometer tools and one on guiding and engaging Repair Cafés visitors in the repair process.