Major milestone: over 100,000 records of repair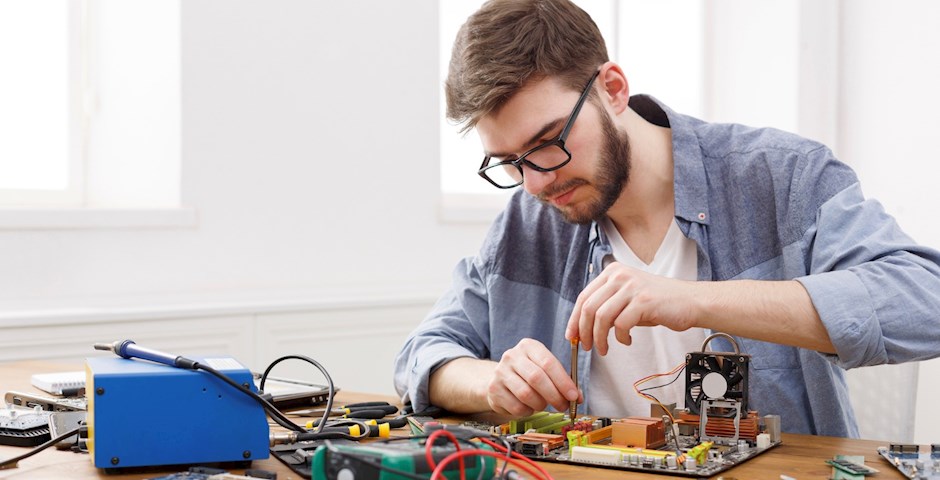 We are very happy to announce the release of the latest set of open repair data from the Open Repair Alliance, now containing information on over 100,000 repair attempts logged at community repair events around the world.
As part of this latest release, data from core partners is included up to the end of March 2023, with new data added from Repair Connects, one of the digital tools produced in the SHAREPAIR project. The Repair Connects data was accessed via ShaRepair's Open Repair Data Platform.
Find out more on the website of Open Repair.