Overwhelming support for right to repair in Great Britain
In a recent YouGov poll that Restart commissioned in Great Britain, an overwhelming majority (81 %) supported an
extension of the right to repair for electronics, such as smartphones and laptops, design for repair, access to spare
parts and repair documentation. Our poll shows widespread support for measures to be extended to community repair
groups (like repair cafés) and consumers. Consult our website for more details.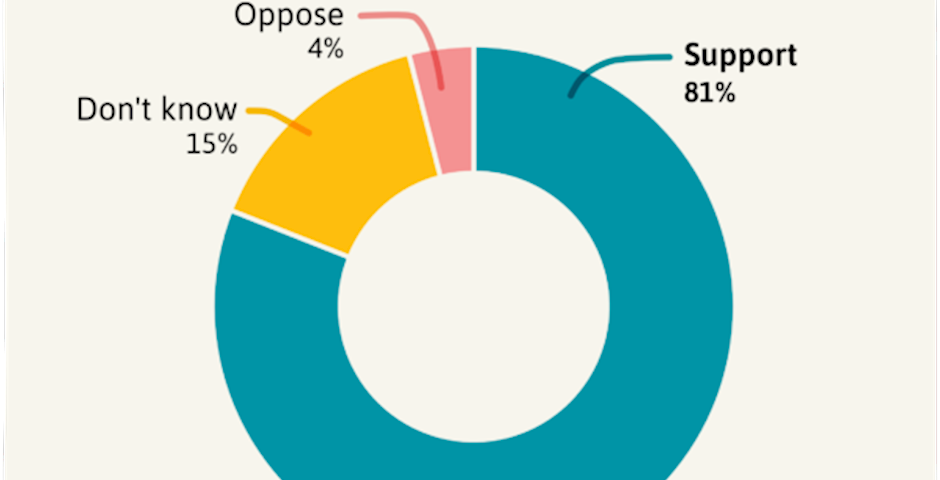 Poll: Overwhelming Support for a Universal Right to Repair in Great Britain
To the poll