THREE C at the 14th REVEAL conference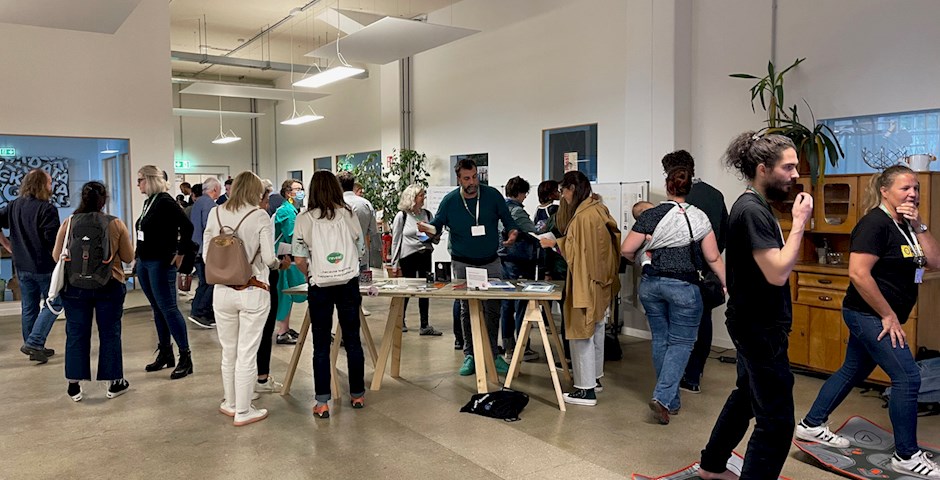 TECHNOLOGIES, SOCIAL INNOVATION AND COMMUNITY DEVELOPMENT
Four days in a row – While the THREE C partnership met on the first day and discussed further details on the projects, the main time was used to promote and present a hand-picked list of prototypes (ideas, concepts, approaches) in the field of biochar.
In line with the theme of a circular sustainability culture, the THREE C team presented their key ideas. The central exhibition was designed along the circular process and value chains for the conversion of residual biomass into biochar and carbon products, with a small mobile demonstrator prototype at the centre (the so-called: Tiny house) and the partner products serving as inspiring exhibits.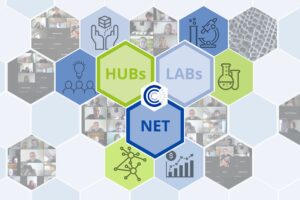 Not only ideas from different areas of sustainable and cultural development were presented, including not only technologies but also other SDG management and innovative learning formats, but also different cultural activities.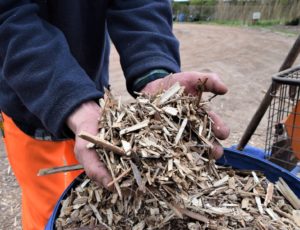 The actual concept of the conference followed the elements below:
The warm-up phase on Tuesday served to find the right place for the "exhibition" and to make some small adjustments due to the surroundings. It also served to strengthen the network and expand contact with new partners and exhibition participants.
Wednesday was all about the exhibition: welcome, followed by presentations on social, environmental and economic sustainability and the official opening of the exhibition, as well as workshops in the context of sustainability with a focus on biochar.
The day concluded with a storyteller from Ireland who summed up all the elements of the day.
Expanding networks, knowledge, experiences and immersion in the structure of the exhibition concept were the main goal of the last day and allowed the THREE C team as well as the invited participants to engage in discourse, give feedback and discuss new ideas.
What conclusions have been drawn? Which concepts need further adaptation and correction? Which ideas can be transferred to other areas? These questions will be discussed and further developed in the THREE C project in the coming months.