Towards a Circular Sustainability Culture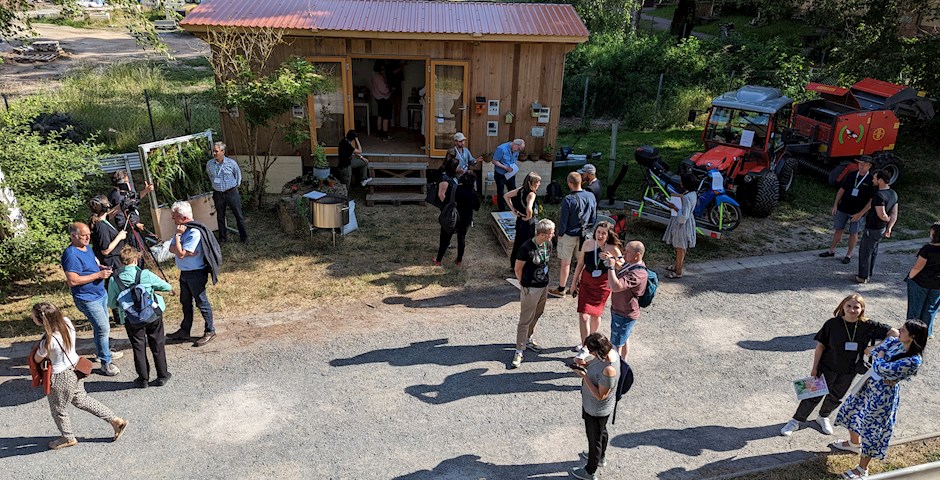 The THREE C "reveal15 conference", held in the picturesque city of Göttingen, Germany, set the stage for an inspiring exploration of a circular culture of sustainability. This remarkable event brought together over 150 participants from across Europe, each driven by a common goal:
to explore the potential of technology, social innovation and community development in shaping a more sustainable future.
reveal15 left an indelible mark on attendees with a diverse program of philosophical facilitation, engaging workshops, interactive discussions, and an innovative exhibition format.
Broadening Perspectives for Sustainable Action
reveal15 embraced the power of philosophical facilitation (M. Scheidegger and J. Urbat) as a tool to broaden participants' perspectives and deepen their understanding of sustainability challenges.
Distinguished speakers challenged conventional thinking and encouraged participants to reflect on the ethical dimensions of their actions.
Through thought-provoking discussions, the conference fostered a sense of critical thinking and philosophical exploration, empowering participants to approach sustainability with newfound insight.
Empowering Change in Social, Environmental, and Economic Spheres
The workshops at reveal15 encompassed various dimensions of sustainability, addressing social, environmental, and economic aspects. Expert facilitators led sessions on topics ranging from sustainable business practices and community engagement to green technologies and renewable energy solutions.
Participants actively engaged in hands-on activities, brainstormed innovative ideas, and shared knowledge, leaving with practical skills to drive change in their respective fields.
Catalysing Collaboration and Knowledge Sharing
reveal15 facilitated lively discussions that fostered collaboration and knowledge sharing among attendees.
Through interactive panel sessions, roundtable discussions, and networking opportunities, attendees were able to connect with like-minded individuals and forge new partnerships and collaborations.
These exchanges not only sparked creative ideas, but also cultivated a vibrant community dedicated to driving sustainable action beyond the conference.
Celebrating Sustainability through Music and Theatre
The reveal15 conference created an atmosphere of celebration and conviviality through its evening events. On the first evening, attendees were treated to a delicious BBQ that encouraged socializing, networking and relaxation. The evening culminated with a captivating concert (Blue Chamber Quartet) that blended jazz and classical music, creating a harmonious fusion of artistic expression and sustainability values.
The second day, which was characterized by engaging philosophical moderation, concluded in the evening with an improvisational theatre that illustrated the power of creativity and spontaneity in addressing sustainability issues, incorporating the spirit and experience of the previous hours.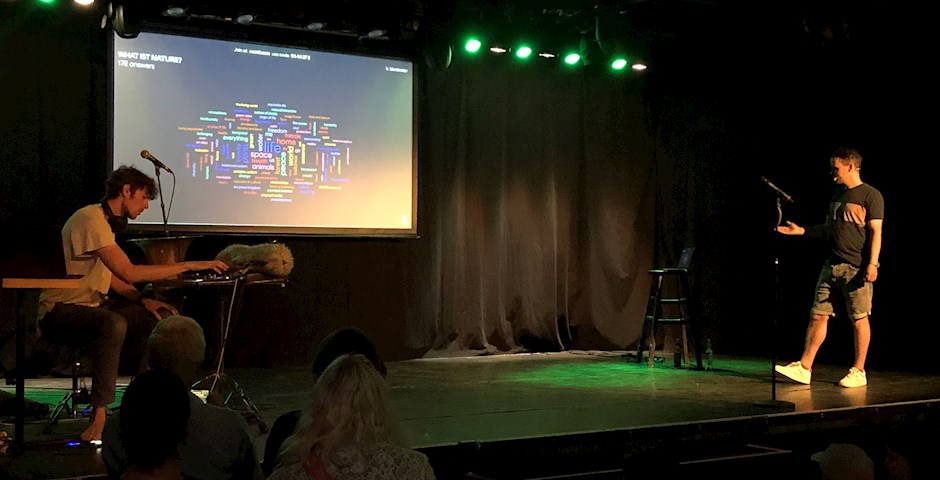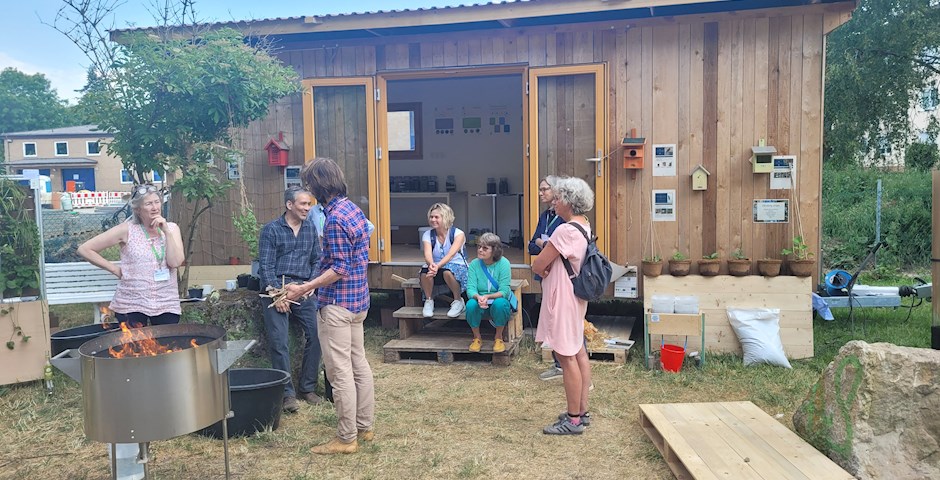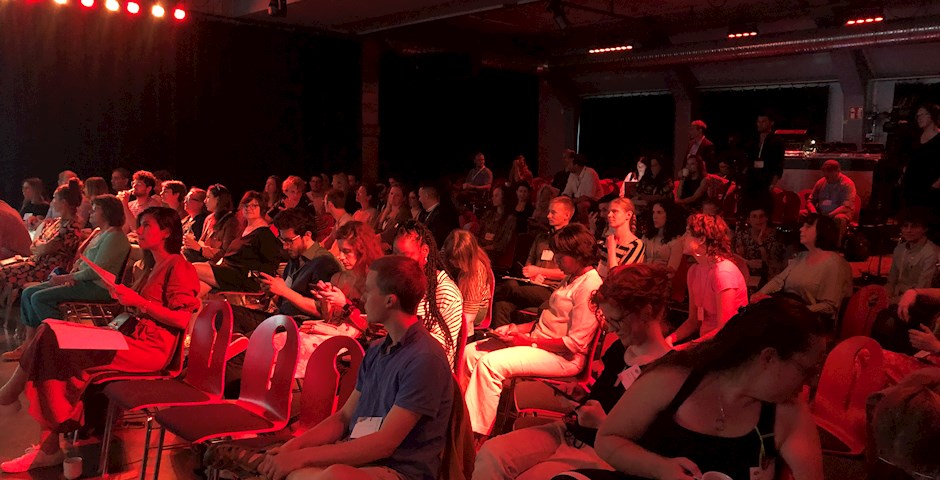 More Info
THREE C