UPCOMING EXCURSION TO BADEN-BADEN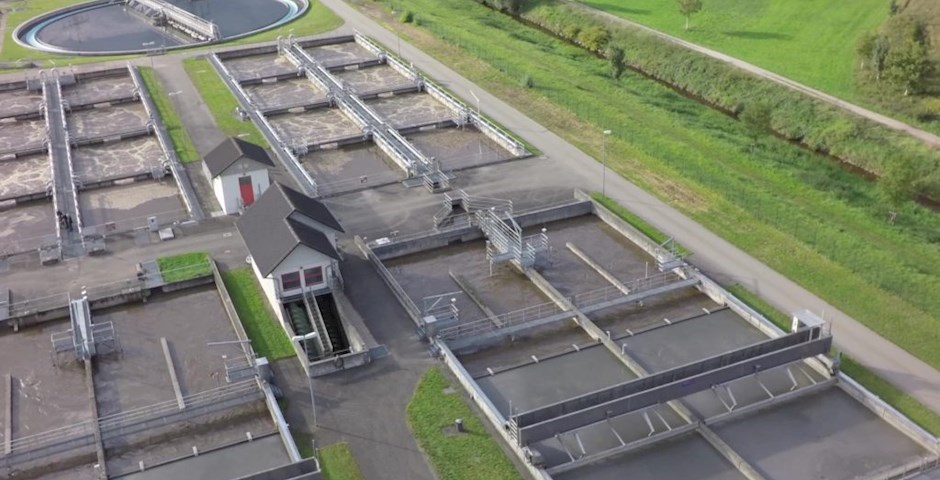 The project partnership has invited the participants of the recently started THREE C professional development programme to meet for two days in Baden-Baden, southern Germany.
The excursion and the transnational meeting on 18 and 19 November 2021aim at discussing the current state of play, sharing and learning from innovative practices, exploring ways forward for using regional biomass for circular products and economic transformation. The participants will visit the first large-scale IFBB-plant and the adjacent pyrolysis and activation unit for converting regional biomass to activated carbon.