THREE C - Safe the date - reveal15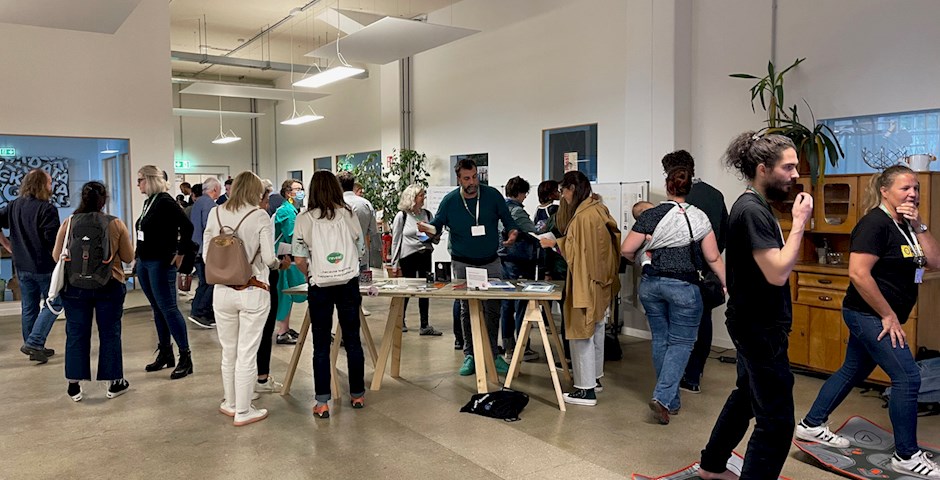 12 .06. - 15.06.2023, GÖTTINGEN
The Göttingen meeting will be an international three-day event consisting of an excursion through Germany, visiting lighthouse projects for biomass to biochar/bioenergy production.
The Excursion covers the whole process chain from the recovery, different conversion (carbonisation plants) with state-of-the-art technology and different utilisation and valorisation projects, for instance, model projects on greywater cleaning. 
Stay up to date on the upcoming programme ...