SuNSE - Support Network for Social Entrepreneurs
---
Project Summary
The Support Network for Social Entrepreneurs (SuNSE) will develop a network of social entrepreneurship hubs across North West Europe, to act as local points for stimulating community driven economic activity in disadvantaged regions. Partners based in UK, Ireland, Luxembourg, Netherlands and France will bring together expertise, support agencies, local authorities, universities and enterprise support specialists in a transnational partnership that will address common problems of market failure in economically excluded communities.
SuNSE will support social entrepreneurs to start and grow social businesses (those which deliver social as well as economic benefits). The project aims to reduce out-migration of ambitious individuals, by offering them supportive learning environments (in areas such as business planning, financial management, market awareness and commercialising opportunities), which will enable them to establish locally based social businesses. This will not only create career opportunities for the participating individuals but will regenerate communities experiencing market failures through job creation and delivery of products/services vital to community resilience. In developing the social entrepreneurship hubs, SuNSE will test and trial new approaches in social business development, refining and adopting transnational good practice gained through the partnership.
Over the 3-year life-time of the project, SuNSE will create a transnational network of collaborative organisations, working together to support social entrepreneurs and each other. The outputs that SuNSE will achieve (across the NWE region) include; 8 new social innovation hubs, resulting in 300 people receiving support and 200 businesses assisted to grow, of which 70 will bring new products & services to the market.
Through the SuNSE partnership, high impact, robust and tested models for social entrepreneurship development will be created. Approaches developed will be utilised long after the end of the programme and the network of social entrepreneurs and hubs will continue as a transnational collaboration and platform for knowledge exchange well into the future.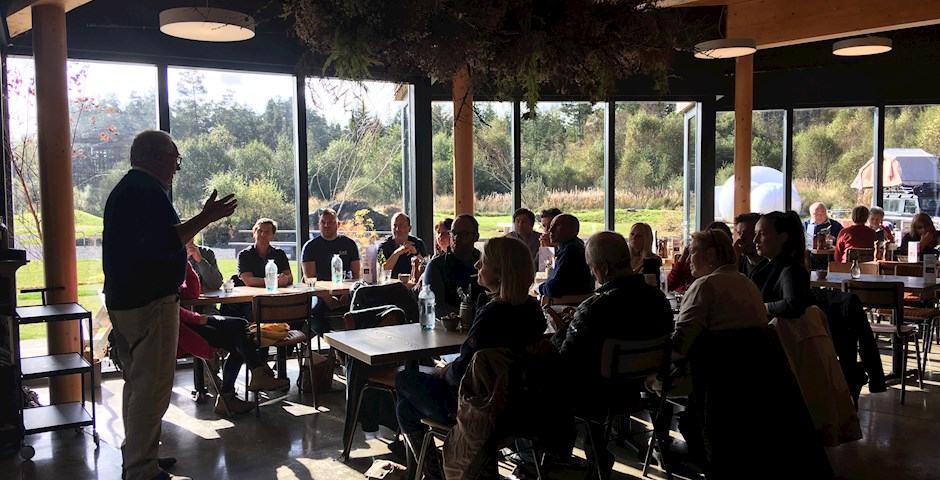 Partners Visit Inverness, Scotland
In early October 2019, partners visited Inverness in the Scottish highlands. The region already has a well established and thriving social enterprise sector. Partners were impressed and encouraged by the range and scale of the businesses visited whilst in Inverness. We also took a trip further north to hear about HIE's hub model (Start-Up School), which has launched in Sutherland. Find out more in our latest newsletter.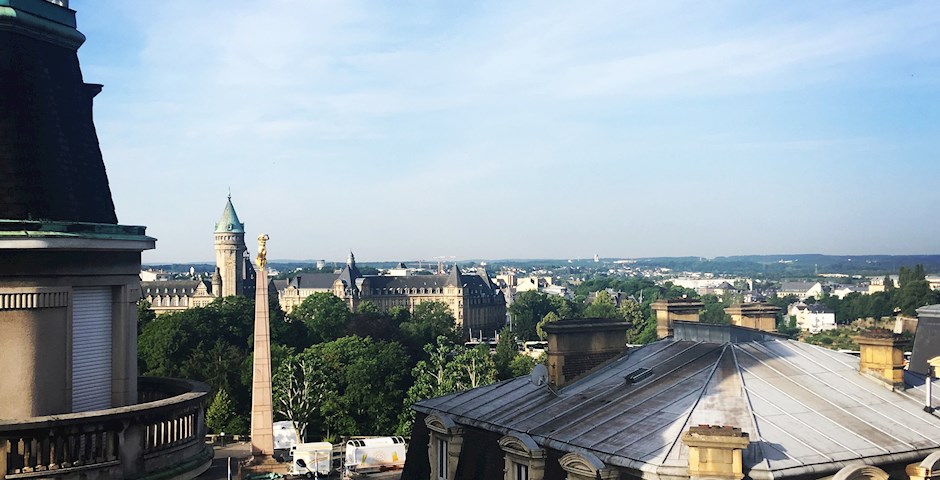 SuNSE Meets in Luxembourg
SuNSE travelled to Luxembourg in June, for their 4th Partnership meeting, hosted at MESIS in the city centre. MESIS is unique hub in Luxembourg for entrepreneurs, organisations and citizens that place the social economy, social innovation, collaborative approaches and the circular economy at the heart of their development. Eco-Trans-Faire (ETF) organised an action packed agenda. With site visits to local social businesses and presentations from social entrepreneurs. ETF is a non-profit organisation based in Luxembourg and partly financed by the Ministry of Labour, Employment and Social and Solidarity Economy. It develops innovative projects in the field of social innovation and circular economy, acting as a facilitator of local economic development. ETF are using their expertise in cross border collaboration to support the creation of the Transnational Social Entrepreneurship Hub Network for SuNSE. Although rather hot during the visit, the group took advantage of one of Europe's most scenic capitals, spending some time in the evening exploring the Unesco-listed Old Town warren of tunnels, nooks and crannies.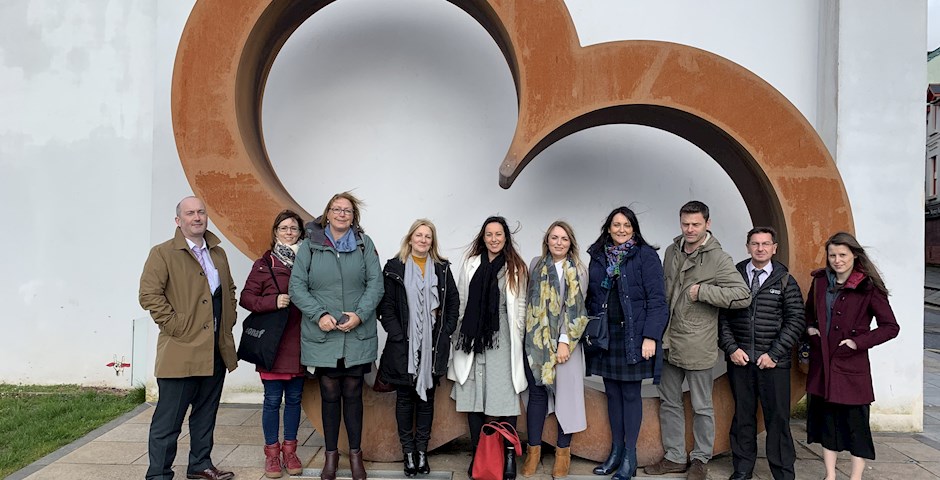 Recent Activity
The SuNSE partnership has been working hard behind the scenes. Collaboration is at the core of the project and the 8 partners have been planning and designing content together, ready to support social entrepreneurs in the coming months, through a virtual learning portal.  Partners have also hit the ground running with their local support hubs, contact your local region for more information. We look forward to sharing experiences and learning as these progress, it will offer a fantastic opportunity to gain best practice from across Europe.  Check out our latest newsletter!
Latest News and Activity
News
Interreg NWE 2021-2027: check the list of call 2 step 1 approved projects
Posted on 21-04-2023
27 projects from the Interreg NWE 2021-2027 call 2 step 1 were approved by the Monitoring Committee in a meeting on 20-21 April 2023 in Lille, France. Read more
Interview with David Grzegorzewski
Posted on 04-04-2023
Get to know David Grzegorzewski who took over the role of Programme Director for Interreg NWE on 1st March 2023. Read more
View more
Project Partners
Cyngor Bwrdeistref Sirol Merthyr Tudful

Civic Centre Castle Street
Merthyr Tydfil
CF47 8AN
United Kingdom

University of Greenwich

Central Avenue, Chatham Maritime
Gillingham, Kent
ME4 4RB
United Kingdom

Lisburn and Castlereagh City Council

Civic Headquarters, Lagan Valley Island
Lisburn, Northern Ireland
BT27 4RL
United Kingdom

Stichting Hogeschool voor de Kunsten Utrecht

2B Lange Viestraat
Utrecht
3511BK
Netherlands

South East Business and Innovation Centre CLG

Unit 1B, Industrial Estate, Cork Road
Waterford
X91 DT38
Ireland

Ville de Louvigné du Désert

19 rue Lariboisière
Louvigné du Désert
35420
France

Social Business Earth

16 Corso Elvezia
Lugano
6900
Switzerland

Gemeente Heerlen

25 Geleenstraat
Herleen
6400 AA
Netherlands

ECO-TRANS-FAIRE

4 Rue John Lennon
Belvaux
4371
Luxembourg

Highlands and Islands Enterprise

10 Inverness Campus An Lòchran
Inverness
IV2 5NA
United Kingdom